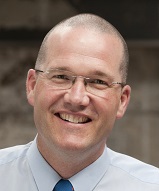 Professor David Currow
Professor of Palliative Medicine, University of Technology Sydney
Professor Currow is the Professor of Palliative Medicine at IMPACCT (Improving Palliative, Aged and Chronic Care through Clinical Research and Translation), Faculty of Health, University of Technology Sydney.  He is the Associate Director (Research) for the Wolfson Institute, Hull York Medical School, University of Hull.  He is also the principal investigator on the Australian government funded Palliative Care Clinical Studies Collaborative (PaCCSC) – the world's largest clinical trials group in palliative care. He is also a co-founder of the Australian Palliative Care Outcomes Collaborative (PCOC), the world's largest point-of-care quality improvement program. Prof Currow is a former president of Palliative Care Australia and the Clinical Oncological Society of Australia.
Professor Currow's contributions in medical care and research are well recognized. His research track record includes: better understanding and treating chronic breathlessness; phase II, III and IV clinical trials; population-based planning for palliative care; and codifying the evidence base underpinning palliative care. He has published more than 630 peer-reviewed articles, editorials and books.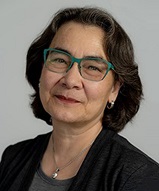 Professor Linda E GINZEL
Clinical Professor of Managerial Psychology, The University of Chicago Booth School of Business
Professor Linda E Ginzel has been on the Chicago Booth faculty since 1992. She specializes in negotiation skills, managerial psychology and executive development. Recent interest is focused on what she terms Leadership Capital: the courage, wisdom and capacity to decide when to manage and when to lead. In 2000 President Clinton awarded her a President's Service Award, the nation's highest honor for volunteer service directed at solving critical social problems. She is also the two-time recipient of the James S. Kemper Jr. Grant in Business Ethics. She also received a lot of excellent teaching awards. Her book, Choosing Leadership, is a new take on executive development that gives everyone the tools to develop their leadership skills.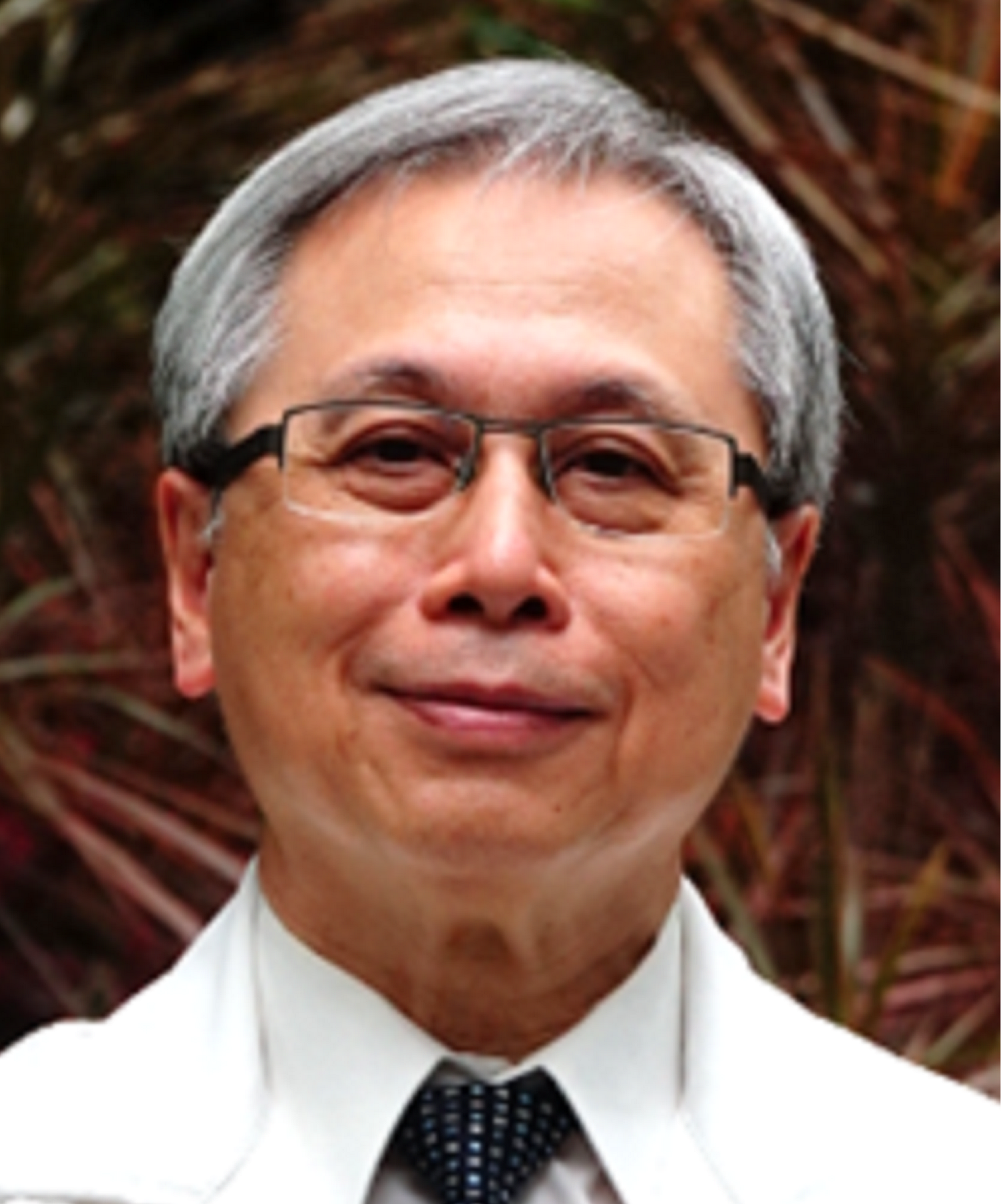 Dr WANG Ying Wei
Associate Professor, Tzu Chi University/ Tzu Chi General Hospital
Professor Wang Ying Wei is the director of palliative care centre in Hualien Tzuchi Hospital and the Chair of the Education Subcommittee of APHN. He received his MD degree from National Taiwan University and PhD from Tulane University in US. He completed his residency training in Family Medicine in National Taiwan University Hospital. He was the chief in Heart Lotus Hospice in Tzuchi General Hospital, and director in the Department of Medical Humanities, Tzuchi University. He started the first Buddhist hospice programme in East Taiwan since 1996. He was the council member of APHN. He developed many innovative programs for hospice palliative care and medical humanities in Taiwan in the past few years.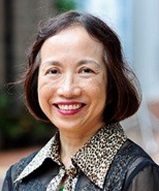 Professor Cecilia Lai Wan CHAN
Emeritus Professor, Department of Social Work and Social Administration, HKU
Advisor of the Jockey Club End-of-life Community Care Project
Professor Chan is a world leader in health and social work. She is editor and author of over 30 books, author of over 300 articles and book chapters in health and mental health in social work, eastern integrative empowerment intervention and outcome research, health, mental health and integrative social work. She advocated for a strength-oriented empowerment approach in working with traumatized individuals such as cancer patients, women of divorce, persons in end-of-life or bereavement. Her focus is on transformation through pain and suffering. She adopted vigorous bio-psycho-social outcome indicators in her randomized trials on measuring impact of her innovative Integrative Body-Mind-Spirit (I-BMS) interventions on different population groups. She leads the first multi-disciplinary team using physiological impact (cortisol, telomerase) as outcome of psychosocial interventions in Hong Kong. Her creative synergy of Chinese philosophies and Traditional Chinese Medicine (TCM) practices into holistic behavioral health intervention is ground breaking. Her meaning-making empowerment strategies effectively nurture spirituality of forgiveness, appreciation, gratitude, peace, hope, resilience and optimism, which are fundamental to building a harmonious society. Her leadership in health and social work is also recognized by her many international awards and recognitions. She has graduated over 60 research postgraduate students, many of them has taken up leadership positions in prestigious universities.
Dr LAM Ching CHOI, SBS, JP
Chairman of the Elderly Commission
Dr Lam is a paediatrician and a community medicine specialist. He is currently the Chief Executive Officer of Haven of Hope Christian Service. He also serves as the Chairman of the Elderly Commission and Elderly Care Service Industry Training Advisory Committee as well as Member of the Steering Committee on Primary Healthcare Development and Ex-officio Member of the Family Council. Dr. Lam has been appointed as non-official member of the Executive Council of Hong Kong since 2017 and he was awarded the Silver Bauhinia Star in 2019.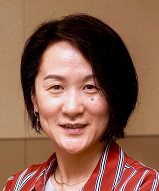 Dr Vivian Wei Qun LOU
Associate Professor, Department of Social Work and Social Administration, HKU
Project Investigator of the Jockey Club End-of-life Community Care Project
Dr Vivian Lou has studied widely on family caregiving, active aging, and their health impacts. Examining Chinese family caregivers' mental health and financial impacts were pioneer studies that generated high impact publications. Recently, Dr. Lou's study extended to examining positive and/or resilient capacity of the family caregiving in Chinese context including studying secondary caregivers, social support, roles of domestic helper, and effective intervention strategies. She has extensive experience in the development of assessment tools, evidence-based elderly intervention model and volunteer training. She is actively involving in community elder care and service planning.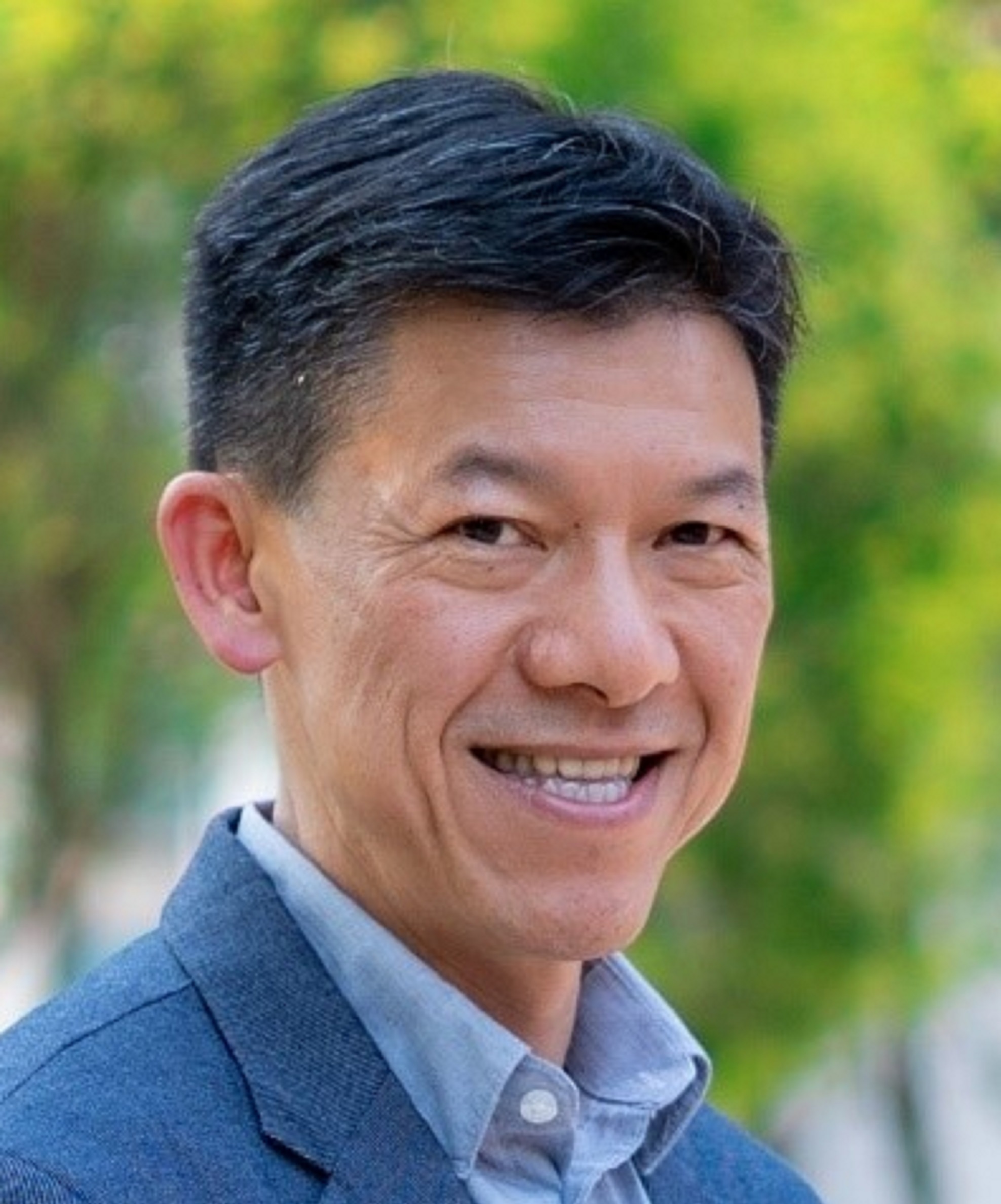 Professor Terry LUM
Henry G Leong Professor in Social Work and Social Administration
Head, Department of Social Work and Social Administration, HKU
Professor Lum is the Henry G. Leong Professor in Social Work and Social Administration and the Head of the Department of Social Work and Social Administration at the University of Hong Kong. His research interests focus on long-term care, productive aging, and geriatric mental health. He is an advisor to the Hong Kong Government on long-term care and has led the development of new assessment instruments and services matching mechanism for long-term care in Hong Kong. He is an invited member of two WHO committees on healthy aging and long-term care. Before returning to HK, he was a tenured professor at the University of Minnesota. He was elected as a Fellow of the Gerontological Society of America in 2011 and was awarded the Career Leadership Award by the Association of Gerontology Education in Social Work in 2016. Professor Lum is an editor of the Journal of Aging and Mental Health.
---

[an error occurred while processing this directive]